In offline shopping, customers have an access to expert salesmen who understands the customer's need and help them to find the right product but this expertise and fine understanding of customer's need is missing in the online shopping space. This is exactly what, Snapdeal is trying to solve with FindMyStyle.

Due to the vast number of choices available during online shopping, the probability of finding a product by a consumer becomes high but with FindMyStyle's search methodology, users will be  provided with a detailed set of  customised preferences.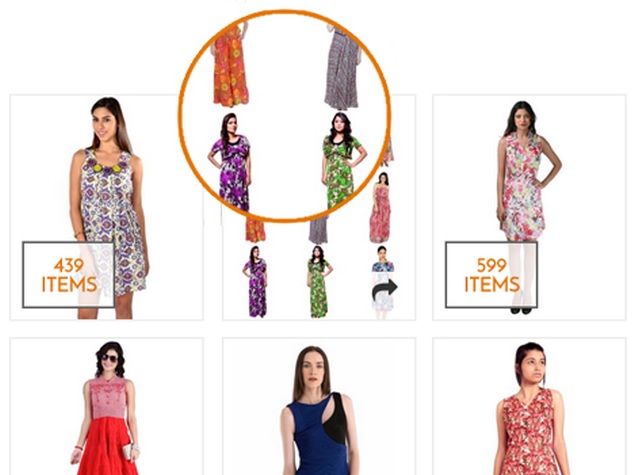 Customers will now be able to describe the product, they wants to buy. Product description will be followed up by a show of the products  that match the given description. Out of which, user can easily choose the most desirable option without having to browse through a diverse range of  available products.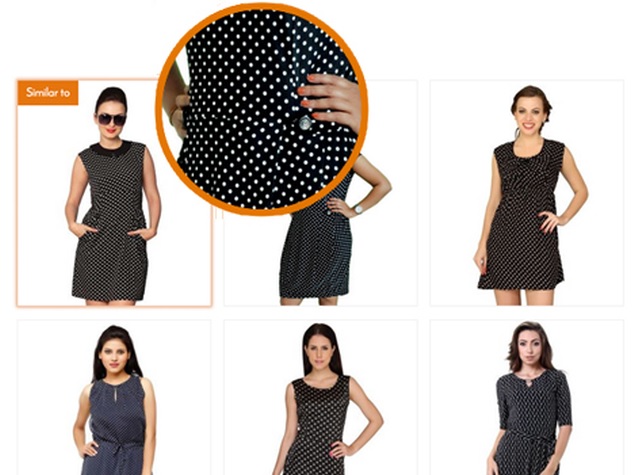 It also groups different types of products together using its image recognition software. After entering into one of the segments like – striped shirts, colours, formal and informal ones, user can select an individual product(s).
Similar innovation have been introduced by Flipkart too. Flipkart's  recogition feature – 'Point, Shoot, Buy' allow users to take a photo of a fashion product, or upload a photo from elsewhere, and  then show the products which looks similar. Another,  recent initiative of Flipkart has been the launch of self pick-up stores.
While many say that hyperlocal model is better than ecommerce; these ideeply thought of innovations by the latter industry, pose to change the way ecommerce is perceived today.