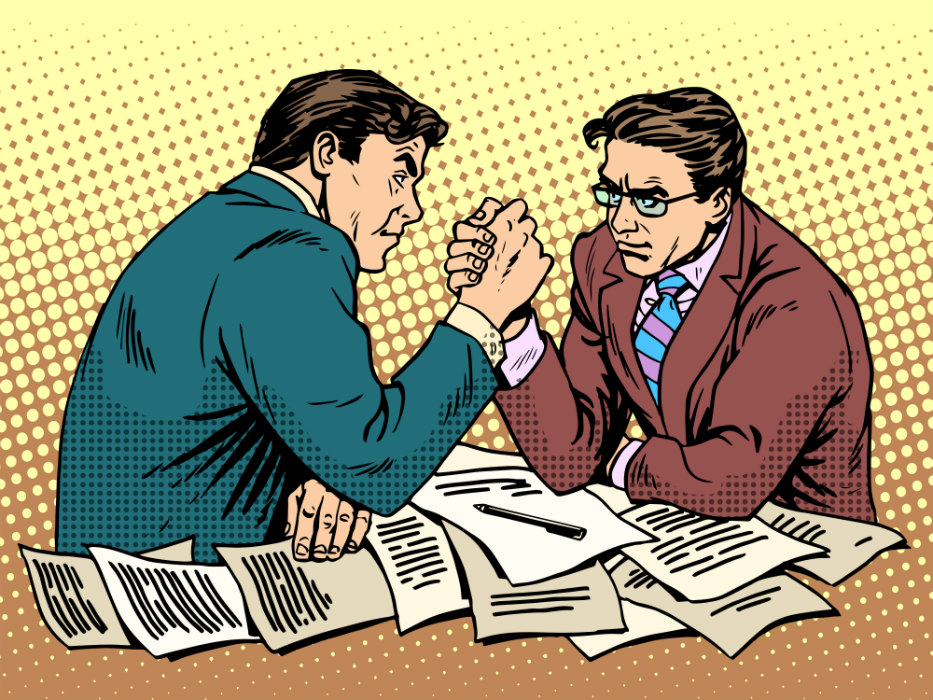 The joy has left Housejoy at the moment. Reportedly, the co-founders of the Bengaluru-based hyperlocal startup, Arjun Kumar and Sunil Goel have quit the company in the wake of a Board-executed decision.
The reins of the company are now in the hands of CEO Saran Chatterjee, a former Flipster.
As per a report by Money Control, the Board allegedly forced the two founders to create a single point of contact when it came to making decisions for the company and gave the power to CEO Saran Chatterjee.
The report also quoted a spokesperson's statement from Housejoy: "The decision was taken by the Board and the company keeping the best interests of the company in mind. The founders and the board hired a professional team, which is the CEO and the leadership team to take the company to the next level, post-Series B funding."
Multiple queries sent to Housejoy did not elicit a response at the time of publication.
Housejoy was launched in January 2015. Its services range from maintenance and home repairs to plumbing, electrical services, home cleaning, and computer repairs. Housejoy additionally offers specialised services in beauty and in-house bridal make-up. The company takes a 10%-25% cut of the service depending on the service it provides.
Saran Chatterjee was appointed the CEO of Housejoy in 2015 by the co-founders. Prior to joining Housejoy, Chatterjee held the position of  VP of Product Management at Flipkart, and was a key part of the leadership team for about three years.
The startup has till date raised $27 Mn in funding. In June 2015, it raised $4 Mn funding in Series A from Matrix Partners and in December 2015, it secured $22.5 Mn in Series B led by Amazon and included new investors Vertex Ventures, Qualcomm and Ru-Net Technology Partners.
In February 2016, Housejoy acquired online laundry services player MyWash, for an undisclosed amount. Later that month, it also acquired at-home personal fitness tech startup Orobind, for an undisclosed amount.
The startup also had to rollback services from 7 major cities earlier this month, as per ET. The move was made in a bid to tighten operational costs and move towards profitability. The startup has also reduced its workforce by 50% and is focussing on operations in its five major markets, namely: Delhi, Mumbai, Chennai, Bengaluru, and Hyderabad.
As per Inc42 Datalabs, over 400 startups entered the hyperlocal market from 2011 to 2016. Out of these, about 193 were funded and raised more than $1 Bn funding in total and 100+ shut down.
Last month, Gurugram-based mobile services marketplace UrbanClap raised about $3.1 Mn (INR 20 Cr) in venture debt from Trifecta Capital through non-convertible debentures. Other startups competing with Housejoy include UrbanClap, Zimmber (acquired by Quikr), Qyk, etc.