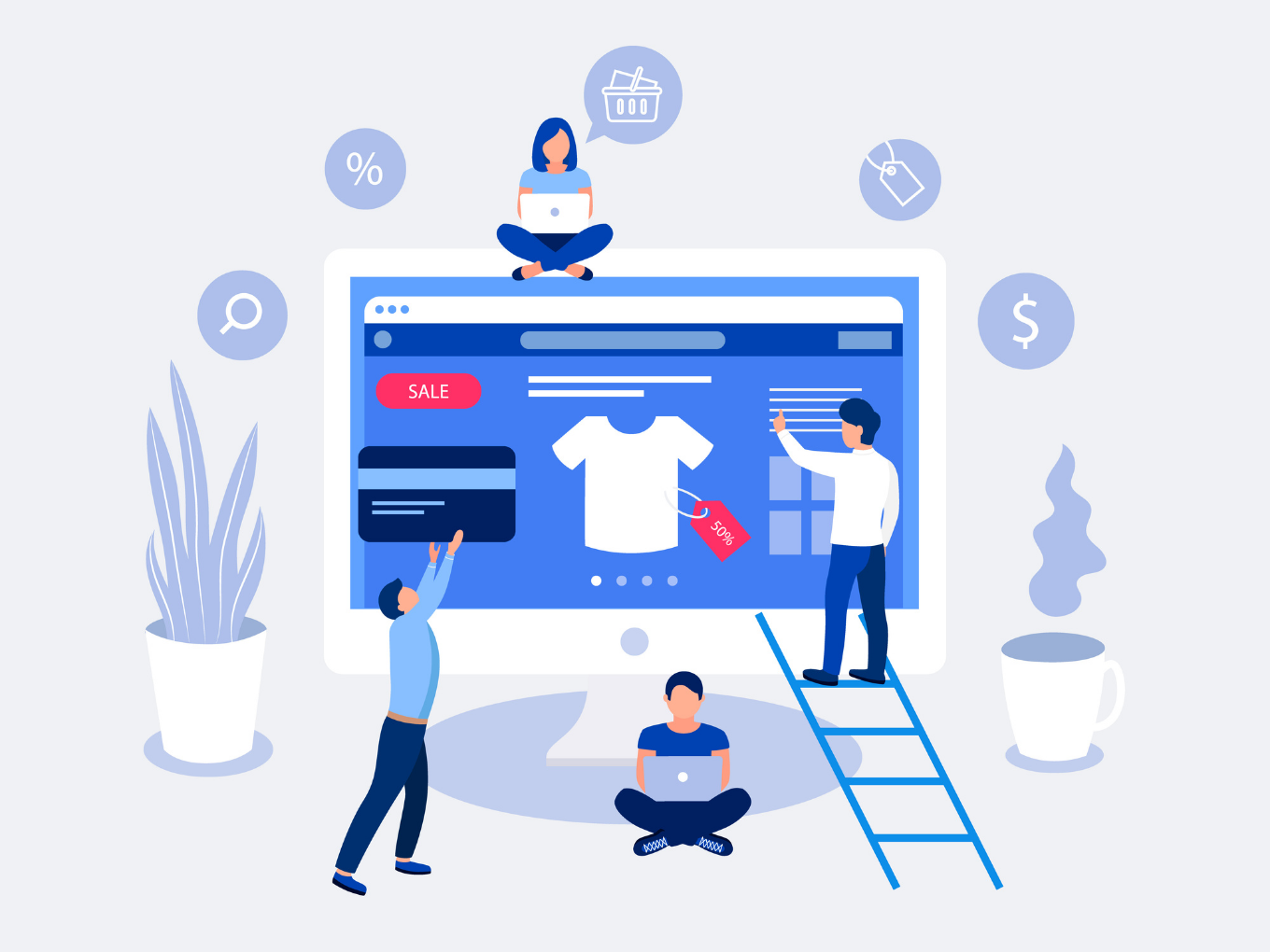 The round was led by Presight Capital and an undisclosed global hedge fund
Inspired by the US-based company Thrasio, UpScalio aims to be an ecommerce brand investor and operator by partnering with D2C brands that partner with Amazon, Flipkart, Myntra, and Nykaa
The startup competes with other Thrasio-inspired Indian startups like FirstCry's Global Bees, Mensa Brands, GOAT Brand Labs, Evenflow, 10 Club, among others
Thrasio style investment startup UpScalio has raised $42.5 Mn in its Series A round led by Presight Capital and an undisclosed global hedge fund. Heliad Equity Partners, MPGI, 468 Capital, and Whiteboard Capital also participated in the funding round.
Besides, freshly-minted unicorn OfBusiness, Innoven Capital, and Alteria Capital have also committed capital to the startup.
Founded by former McKinsey & Company consultant Gautam Kshatriya, former Bain & Company consultant Saaim Khan, and former Disney Hotstar and Purplle marketing and growth executive Nitin Agarwal earlier this year, the five-month-old brand runs on a 'Thrasio model' — a US-based company which acquires third-party private label businesses on Amazon. 
Similar to Thrasio, the startup aims to be an ecommerce brand investor and operator by partnering with D2C brands that partner with Amazon, Flipkart, Myntra, and Nykaa.
India's ecommerce market space is amongst the fastest growing. It is expected to grow 32% and touch the $200 Bn mark by 2026. The startup is currently sharing the market with other Indian startups such as Supam Maheshwari's FirstCry's Global Bees, Ananth Narayanan's Mensa Brands, Rishi Vasudev's GOAT Brand Labs, Utsav Agarwal & Pulkir Chhabra's Evenflow, Bhavana Suresh's 10 Club, among others   
UpScalio aims to offer multi-marketplace management, digital marketing, branding, logistics, sourcing, finance and business operations — all optimised using advanced analytics to brands.
According to a Bain & Company report, India's ecommerce market will propel India's online gross merchandise value to $100-$120 Bn in the next four years. The startup will also unlock wealth for marketplace entrepreneurs, providing a full exit over time.
Upscalio presently has a team of over 50 specialists across functions and aims to double to over 100 by the year-end.