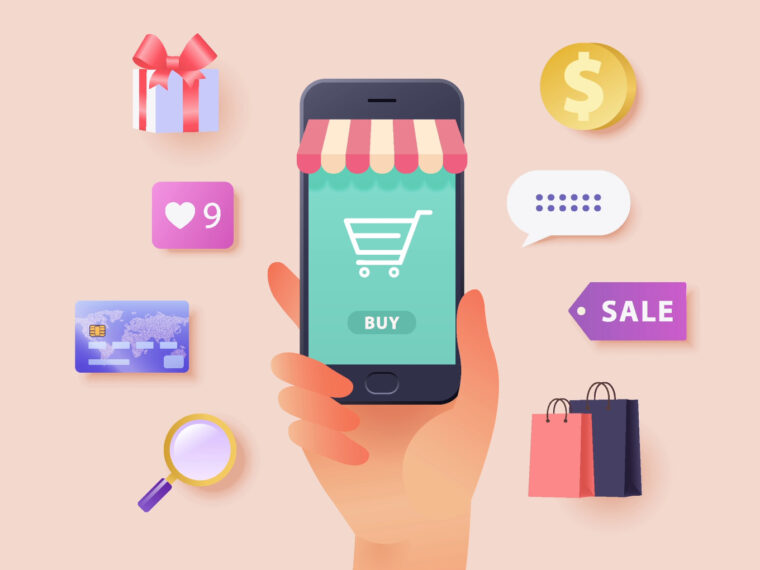 Instead of using your content just once, consider repurposing it and sharing it on different platforms
Backlinks from credible sites are like digital recommendations, and they can help you reach a wider audience
Your website is the heart of your DTC ecommerce venture, but it's these strategies that bring it to life
I recently had a conversation with a close friend who launched a new direct-to-consumer product. He had invested heavily in his website, making sure it was visually appealing and easy to navigate. However, after a few weeks, the anticipated surge in traffic had not materialised, and he was feeling discouraged.
However, this setback made him realize that a great product and website aren't enough. The magic lies in driving the right eyes to it. If you, like my friend Mayank, feel your website deserves more attention, I've got some insights for you.
SEO: A good SEO strategy is about more than just getting to the top of the search results. It's about attracting a steady stream of visitors to your website over time, creating a vibrant and thriving online presence.
Content Repurposing: Instead of using your content just once, consider repurposing it and sharing it on different platforms. This is a great way to reach a wider audience and get the most out of your hard work.
Backlinks & Earned Media: Imagine getting a recommendation from a trusted friend or colleague. Backlinks from credible sites are like digital recommendations, and they can help you reach a wider audience and build a stronger reputation for your brand.
Paid Ads: Reach your ideal customers directly with ads that lead them to your products or landing pages. It's like having a personal guide for each customer, pointing them in the right direction.
CRO: Conversion Rate Optimization is a process that a D2C brand owner should set from day and consistently improve it. Setup deeper data collection methods and set foundations for analysis. Mark conversion journeys, find your golden path, learn what works and find gaps in purchase journey. Set a sync between yourself and tech to fix those gaps. Improve the process and document it religiously. 
Your website is the heart of your D2C ecommerce venture, but it's these strategies that bring it to life. By implementing them, you can turn your digital space from a quiet store into a bustling marketplace.
To conclude, in the ever-evolving digital landscape, it's not enough to simply exist; you need a clear strategy to guide you forward. The strategies we've discussed today are the winds that will propel your brand towards the recognition and success it deserves. Let's not let our efforts go to waste.