A startup office culture is much different from a regular corporate culture. Therefore, the level of commitment and conviction required to work in a startup is quite different too. Not everybody is fit enough to work in a startup. So, it's important that you hire the right set of people.
Let us present 7 types of employees a startup can do without.
The Crybabies
They will whine and whine. They will always find an excuse to crib and whine. Neither will they work, nor will they let others work.
One with the enthusiasm of a corporate employee
They just don't do enough productive work. They come at 10 and leave by 6, browse through shopping sites, watch a few cat videos, socialise with everyone, and probably do some work in between, but only if they feel like. They can also be deemed the slackers.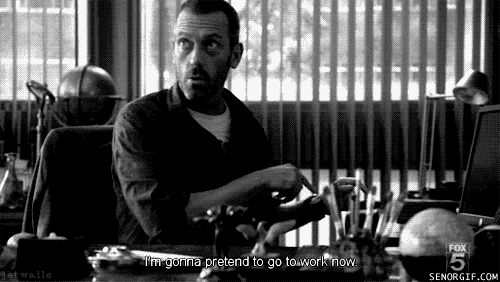 The Off Buddy
They always seem to be on leave. They take days off so frequently that sometimes others forget that they even exist or are still employed in the company. They use up all their paid leaves and then takes as many unpaid leaves as possible. And let's not even talk about the excuses they give.
One who always has to be monitored
They are naive and innocent ones. You have to teach them pretty much everything, which is fine, but you have to (metaphorically) sit on their heads to get things done. They will botch up the moment you take your eyes off of them.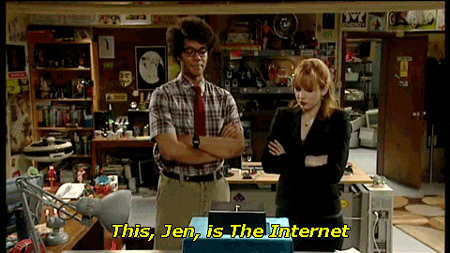 One who shows no interest
They are basically the ones who don't show any eagerness to learn anything new. They will never take up any new assignment, they will keep doing the same thing day in day out. They are better off doing clerical tasks.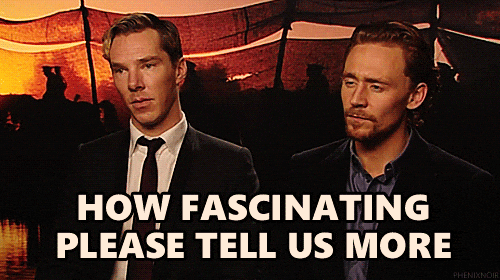 One who doesn't know what's happening
They are so detached from things that they won't even know where the company is heading or what the other departments are up to.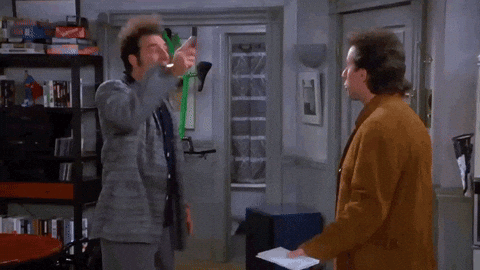 One who keeps asking for increments
They are enthusiastic and sometimes even good at what they do. But, they keep asking for a raise every 3 months. They always think they deserve more than what they are getting paid. They think startups should pay the best. They are the first ones to ask for a raise when a startup gets fresh funding.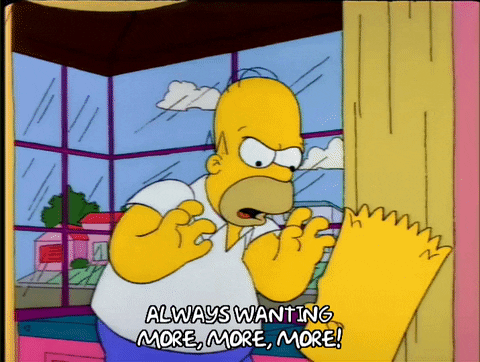 Readers, do let us know if you have encountered any other type.
[With inputs from Pooja Sareen.]