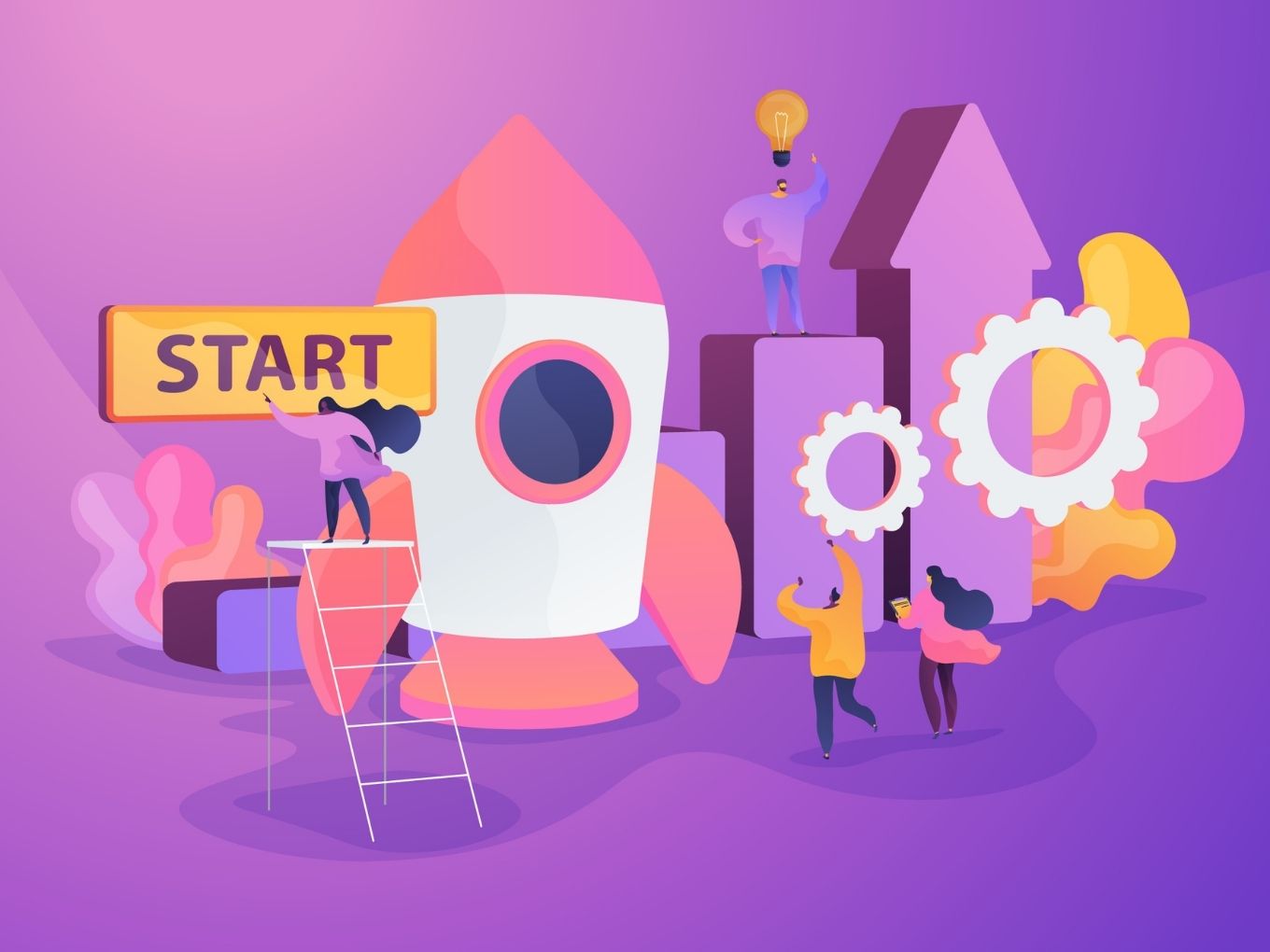 The fund will invest up to $200K in each startup, with a follow-on of $1 Mn
Axilor invested in 20 startups in 2020, and will start 2021 with 5 new deals
It recently exited AR/VR firm Scaptic, which got acquired by Flipkart last month
Bengaluru-based early-stage seed fund and startup accelerator Axilor Ventures announced the first cohort of a new pre-seed investment programme for startups to offers all the benefits of its earlier accelerator program and invests up to $200k in each company. The company has specified that the startups will also have access to upto $1 Mn of follow-up capital.
VG(Ganapathy Venugopal), cofounder and CEO of Axilor, said, "Finding access to early, founder-friendly institutional capital with minimal dilution and strong follow-on commitment, is a huge challenge for startup founders… Combined with all the benefits of our top-rated program, the funding helps them achieve customer validation and business momentum required to raise their next VC rounds, quickly."
Axilor also announced that it will be closing the year with 20 investments, of which nine were follow-on rounds. It is now looking to enter 2021 with another five new deals in the pipeline. Notably, the investment firm also had an exit from AR/VR Platform Scapic, which was acquired by Flipkart last month.
The fund was founded by Kris Gopalakrishnan, SD Shibulal, Tarun Khanna, Srinath Batni and VG.
Here Are The 8 Startups In Axilor's Pre-Seed Investment Programme
Founded by Siddharth Biyani and Amit Sharma, BizzTM enables customers to become sellers of household utility products. The company is targetting the Tier II market for its expansion. It is live in 1 district, with over 500 Biz owners, 95%+ repeat rates, and clocking monthly GMV of INR 20 Lakhs.
Founded in March 2020 by Augustus D'Souza, Clergo is a remote collaboration startup that offers a tool for business communications. It has 500+ teams signed up for its beta.
Founded by supply chain professional Sandeep Naik and product professional Vishal Naik, Doctor's Bazaar is helping digitise the med-tech supply chain by linking the distributors and enabling distributor driven e-commerce. It is live with over 10 leading med-tech manufacturers with pilots in India and APAC markets.
Emitrr was founded in Jan 2020 by Anmol Oberoi and Pulkit Gambhir. It is a call answering software, which ensures that new customers' calls are never missed. It is live with over 20 customers in 100 locations in the US with early revenues.
Founded by tech and logistics professionals Shashi Tripathi, Shiva Mahadi and Ajay Rajakumar, Eshipz is a logistics marketplace powered by its automation software, helps enterprises and SMBs automate their entire logistics and shipping processes. It is live with over 175 customers, successfully processed over 2.5 Mn packages and transactions growing 80% month-on-month for the last 6 months.
Helicrofter was founded in May 2020 by experienced agritech professional Siddhartha Choudhary. It is an ecommerce platform for farmers to buy their agricultural needs like seeds from locals (Saarthi's). The company believes that the reliance on locals brings much-needed advice and trust to the table, which is lacking in the system currently. It is live with over 500 retailers and 50 brands, clocking $1.5m in annual GMV.
Founded by a team of IIT-Delhi graduates Rishabh Agarwal, Tanya Raghuvanshi and Alok Kumar, Peer Robotics is building out a suite of Collaborative Mobile Robots (CMR) which provide an easier, flexible and cost efficient way to integrate and deploy mobile robots. With use-cases in manufacturing, warehousing and healthcare sectors, currently live with paid PoCs.
Superbeings was founded in Nov 2019 by Yasharth Mishra, Gaurav Bhawnani and Kunal Mishra. It helps managers get continuous feedback from their team members about themselves and the work environment. SuperBeings is live with 4 organisations and 300 users.