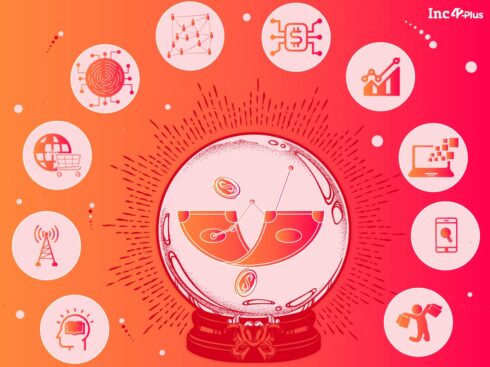 As we begin a new year today, expectations are heady and there's definitely a...
From startups that went public to large conglomerates looking to bolster their digital umbrella...
Investors say that while it's easier for startups to raise a lot of capital...
The streak of Indian tech IPOs in 2021 is just the beginning. The next...
"Swiggy To Invest $700 Mn For Pan-India Delivery…
India's digital economy always held massive potential, but this promise is now being fulfilled...
As we move on to the post-pandemic phase, will hybrid learning become the default...
When viewed through the lens of what has played out in the past, there's...
Nearly all travel tech companies and aggregators in India believe that the demand for...
Regulatory scrutiny into the rampant growth and customer debt management risks are the key...
Ecommerce giants are facing some really stern competition and regulatory threats, at a time...
In 2022, India's space programme will turn 60 and it will be the 50th...
Stories that matter in Indian tech, in your inbox!