A company's tagline is the essence and the idea behind its products. But, sometimes, the slogans, don't shed light on what actually the real deal is. So, we bring to you the collection of honest versions of a few company ideologies, the versions that might make CEOs and the marketing heads go mad about.
Since advertising is all about the power of suggestion, it's fun to see what happens when the conceits of well-known campaigns are totally undermined. Honest Slogans takes well-known advertising and turns the slogan into some real talk about the product, or at least designer Clif Dickens's take on it.
Though these slogans may never actually feature on the companies' advertisements, but these are sure to stay with you and strike you every time you buy their products.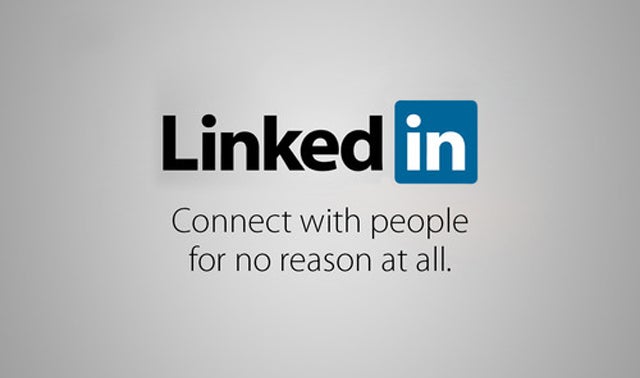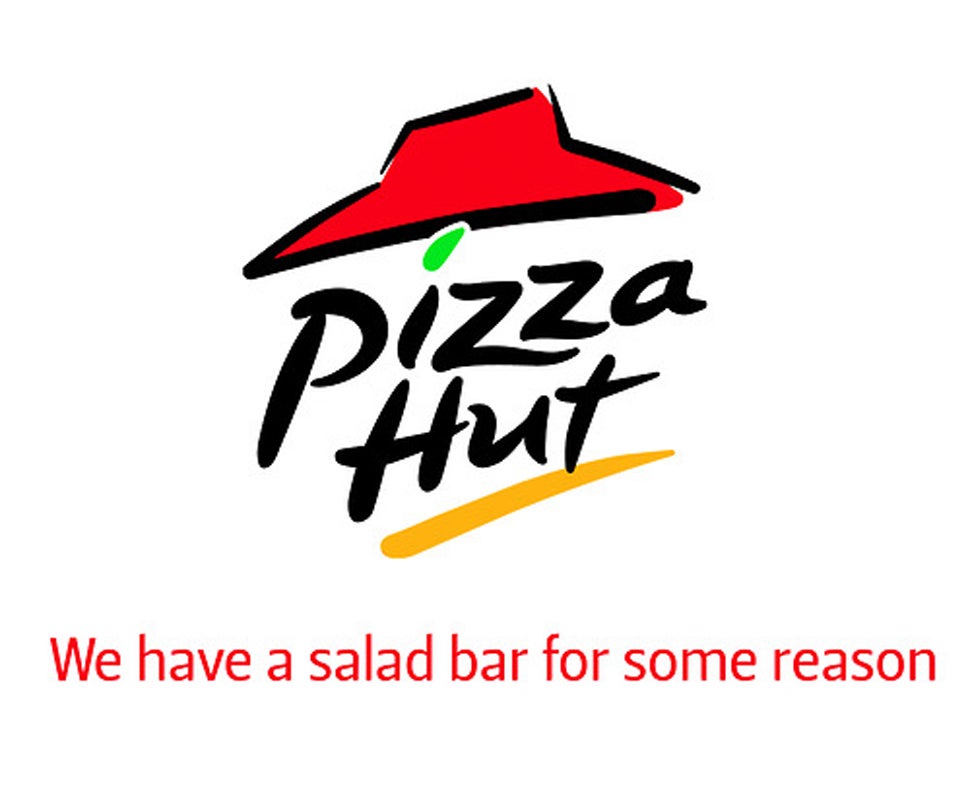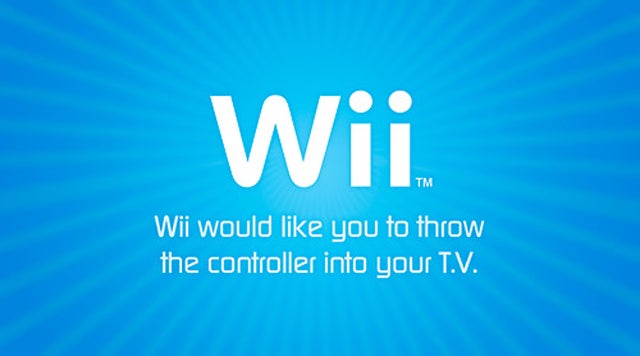 Do you have some crazy slogan ideas as well? Share with us in the comments below.
---
About the Author – Clif Dickens
These slogans are designed by Clif Dickens, a freelance graphic designer. Stay tuned to see more of his collection.