A UX designer has only one goal in mind while creating a design: A rich user experience. You can consider seven essential characteristics of every great UX to achieve this goal.
As a UX designer, you must be creative and a mad scientist to bring the perfect user experience in your web design. Your imagination and forward-thinking approach come from your creativity, and your ability to formulate a user-friendly design while following a set of rules puts you in a category of crazy scientists.
You must be wondered about the UX design formula that effectively meets user expectations while using the predefined set of rules. Here I share with you eight commandments for delivering amazing UX every time:
Identify The User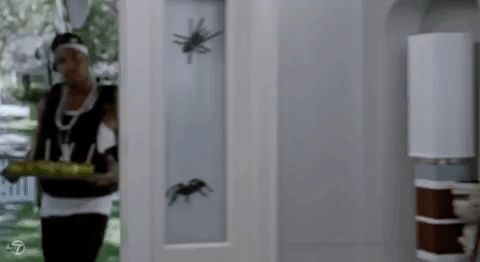 What if you make a business website keeping farmers in mind? It is always tricky to identify the end user of your website or an app, but it is trickier to figure out what they want.
Just start with the identifying the user and their requirements, and you will get what you want! But yes, be ready to convince the client about integrations of user-friendly features for improving the user experience.
The User's Wants
Just find out the answers to these questions: Which aspects can bring users to your website or application? What will a user do after coming on your website or app?
A good design can solve the user's problem quickly, but then, as a designer, you need to identify each and every problem from scratch.
The Client's Wants Your dilemma while maintaining a subtle balance between the client's expectations and users' requirements is understandable. The client wants to get more leads and transform leads into customers.
You have to ask the client to define every specific element for a particular page. For example, if you want to integrate a product demo or a signing up for a trial in a web page (for users), you need to make it clear with the client. You can come up with much more customised UX with a clear vision while meeting the demands of your client and the end user.
User-centric Design Ask yourself the following questions when you create a design:
       Does my design make sense?
       Is my design useful for the user?
       Does it look cool?
       Can my grandparents use it with ease?
Just don't get satisfied with the positive answer. You have to work on implementing everything that is useful for the end user. However sophisticated and attractive your design is, it is worthless if it cannot take the end user anywhere.
Remember: You do not design to impress other designers and satisfy your clients, you design to facilitate the user.
Elements Of Design Okay. I know that you have a complete idea about design elements. But here I would like to draw your attention toward humanistic elements of design:
Friendly- Your design should be convenient and friendly for the user. It should not appear arrogant.
Familiar- An interactive design can appeal the users. You design should give the sense of familiarity to the user, and your users should not feel that they're lost somewhere.
Supportive- Your design should guide the user till they achieve the outcome. A practical and sympathetic design can become helpful to your users, and you can get better engagement.
Necessary elements of face-to-face interaction are also applied in the UX design.
User Personas The client is the most important resource for you to figuring out the end user. But, at times, the client seems blank about the targeted audience, and you have to ask the questions regarding the user's demography and browsing expectations. On the basis of the feedback obtained from your client, you can create user personas.
User personas can help you give a better user experience. Just try it for yourself!
Focus On Seamless Experience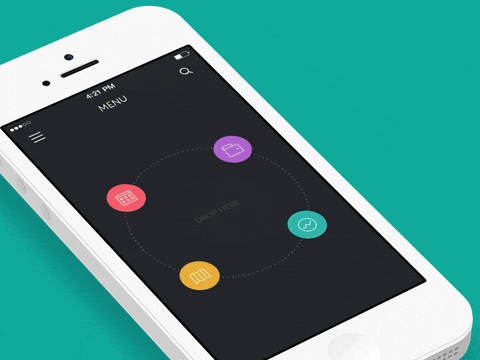 Map out the user's journey and integrate compatible and cohesive design elements to ensure a seamless experience. Also, you need to make certain that the users have to pass through a short and simple registration process. What would your users do if they have to fill a lengthy registration form? The answer is obvious!
Welcome Feedback I can understand – after putting so much effort, you may get frustrating feedback for your app. But, feedback plays a vital role in the design process when it comes to user experience. Even if you don't get any feedback, you can tweak your design for offering the best user experience with the help of tools like UserTesting and Optimizely.
You can also count on A/B testing to find out what's working for providing a better user experience. Remember: If you're willing to hear the negatives, you can come up with the positive.
Conclusion
In our never-ending journey of creating the user-friendly design with a great user experience, these directives can act as a guide.