Have you ever borrowed money from your friend or asked a large sum of money from your parents? I'm not talking about petty cash, I'm talking about a little bigger sum ya, a little insane amount to which your friends would react, "Pagal hai kya" and your parents would say "Kyu chaiye itne paise?"  Ya, we all know how difficult it is to borrow a huge sum of money.
Now here is an entrepreneur who has a million dollar idea, it might or might not work. But the problem here is he needs money to execute. They need enough to cover day-to-day expenses and serious money to create a mind blowing team so that they can build a 'game-changing' product exponentially.
Raising funds has become one difficult yet interesting task. It actually takes a toll on them. Many sleepless nights with long research sessions, there is a lot that they go through. This article is an attempt to make you step in their shoes for a while.
One fine day, they get up and make a list of things that needs to be in place for growing the product, that is when they realise that they need funds.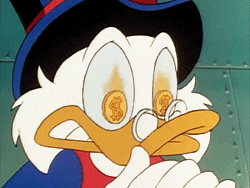 Making a list of prospective people, investors and companies. Because you need to do your homework before reaching out to them.
They make sure that they don't miss any event in the town or out of town for that matter.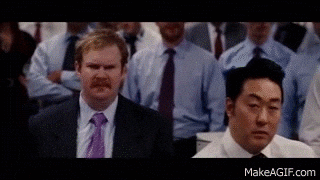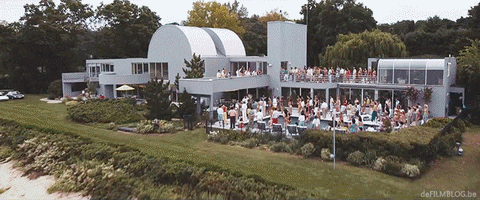 And agreeing with an investor…like the boss is always right, similarly, the investor is always right 😛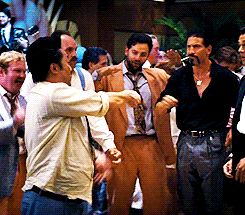 By now, they have become insomniacs and are drafting and re-drafting emails, so that they get to meet them.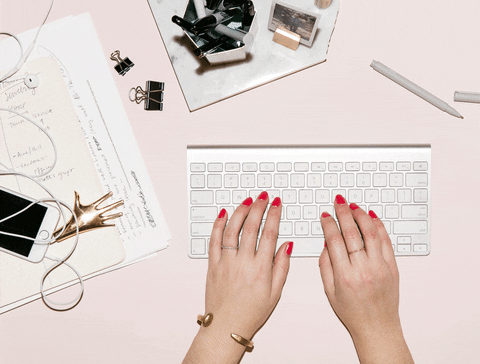 Stalk them on social media and see the trend – what they are doing, liking, posting etc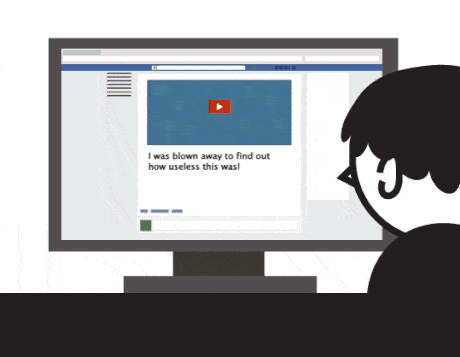 And when you finally get to meet them.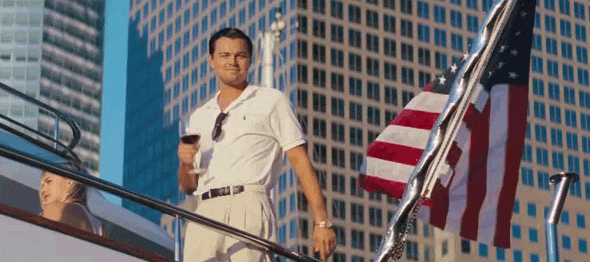 Now that you have got his time, the first thing to strike their mind is to look Dapper!
After the meeting, it's nail-biting…ya, anxiety hits them hard!
And at midnight, out of nowhere, they receive a mail from the investor and it says, "Though the idea is brilliant. I'm sorry we won't be able to invest as we aren't sure whether we want to put our eggs in this sector."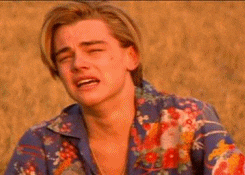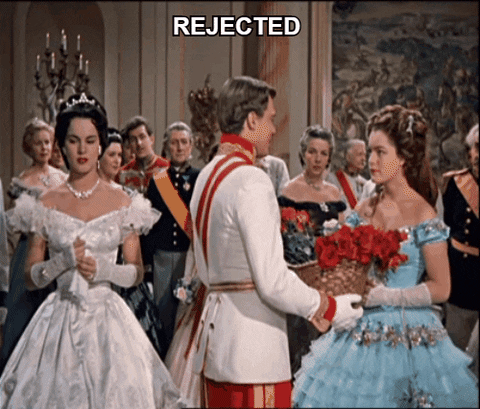 Or
When the mail reads: "We want to invest in the idea. Let's meet tomorrow to discuss final terms." The happiness is beyond measure and they finally go to sleep!