One of the most awaited movies of the year- Batman v Superman: Dawn of Justice released this weekend worldwide. Just in time for the Holi-long weekend. The epic battle of the two superheroes is what geek dreams are made of. But alas, Mr. Snyder took his storytelling skills a tad bit too far. So much so that it made the epic battle an epic fail.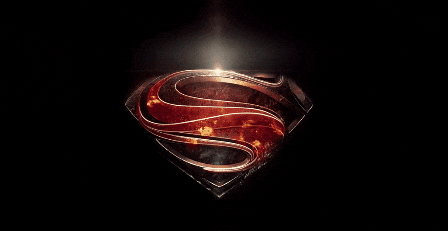 Spoiler Alert: In case you've just watched the trailer and not the movie I guess this is the time to stop right here. And come back later to avoid spoilers.
And if you're a fan like me and couldn't resist going for the movie despite bad reviews – read on for our weekly trivia- lessons for entrepreneurs from the of Batman v Superman battle.
Superman- From Hero-To-Zero-To-Hero
So the movie shows that the world starts hating Superman for all the destruction he has caused. (What?)  And then they think he's the one responsible for the destruction in Nairomi, Africa. So, they hate him some more. That forces him to re-think his dedication towards saving the human race and as events unfold he goes into hiding (sort-of). I'm not going to start on about the plot-holes here, in short, he later comes back and saves the world. Again!
Moral: So, the point here is, there will be times in your entrepreneurial journey that people will try to bring you down. They will forget all the good you have done and will only concentrate on that one tiny little mistake. It is up to you to stay unfazed to such baseless criticism and concentrate that why you started of in the first place. Keep doing the good work and soon you'll be a hero again!
Batman Saves His Employees
The movie opens to the fighting sequence between Superman and General Zod, which destroys a big part of the city real estate. Bruce Wayne is determined to get his people safely out of the building. In order to ensure their safety he asks his employee to vacate the building and rushes to the war zone. He gets to the rubble of his building and helps save the guard and a little girl.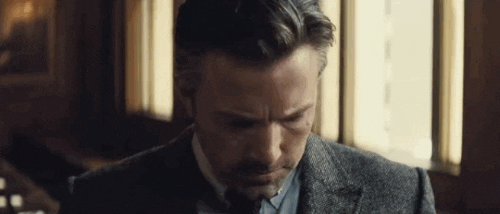 Moral: Even if you're at the the top of your game always take time to think of your employees and their interests. Being humble and concerned about your empire will not only make you a better person and an amazing boss. For all those who are amidst acquisition deals, think before you commit.
Superman's Indirect Reference To Point
After Martha's life-clock is set by Lex Luthor, Superman goes to Batman and says- "We need to work together". He could have easily gotten to the point-
1- My mother is in danger
2- Lex Luthor is pitting us against each other
3- Lex Luthor will kill my mother if… etc
But he chose being vague.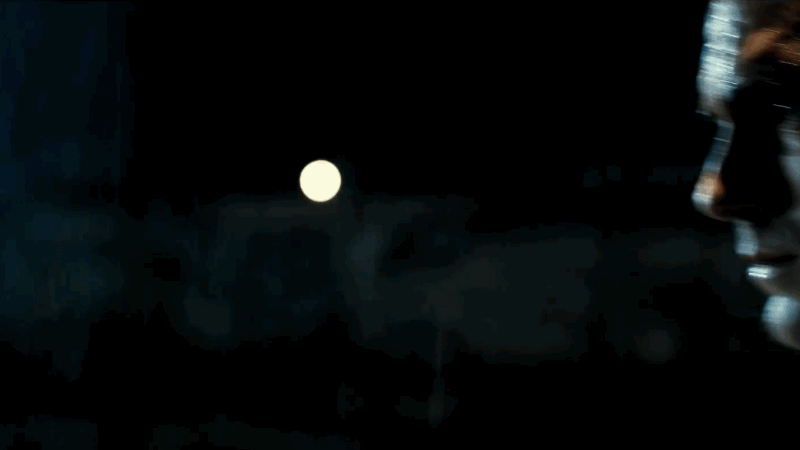 That's a point to remember when you're going to seek partnerships or for business pitches or for day-to-day decision-making processes. When you know that time is of utmost, crucial importance, don't go wasting it in theatrics. Get to the point and convey your message in clear simple words.
Batman's Rage
In the first-half of the movie Batman action's are completely driven by rage. Christopher Nolan's Batman is a super genius who can actually think 2 steps ahead of his opponents. But Snyder's Batman is so self absorbed in his rage that he comes off like a complete idiot. He misses out Lex Luthor's plotting. He was only interested in the attractiveness of Diana Prince (Wonder Woman) despite knowing the truth about her.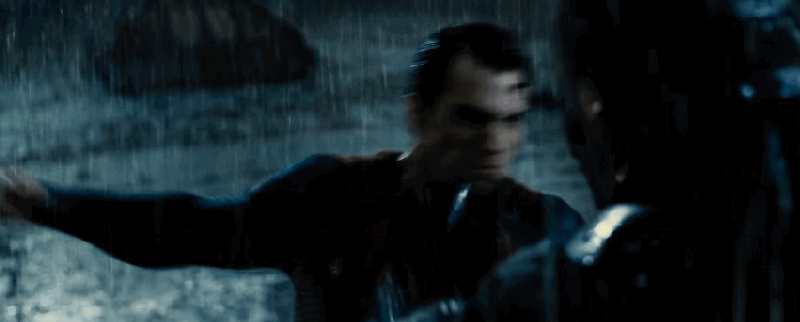 The moral here is, you might be filled with ambitions to ruin your immediate competitor and may lose sight on the ultimate threat. It is always better to keep yourself pumped up with rage to get back at the competition but also stay focused and keep your emotions under check. Rage can actually have detrimental effect on your business. Concentrate on sustainable growth of your business and try to rule out competition in this journey, rather than wholly concentrating your efforts on eliminating the rival.
The Superman-Batman Partnership
Batman hated Superman and Superman hated Batman. Both were competing to get to the best superhero trophy but ultimately united to face the scrunch faced doomsday monster.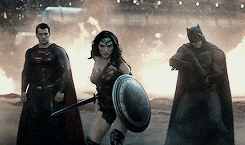 Moral: Sometimes you have to collaborate with your arch nemesis to save the day. If you are working towards greater good, it's sometimes okay to take a call and stand in solidarity. A distant example could be Flipkart reaching out to the High Court in Uttarakhand, against the levy of exorbitant service tax on ecommerce goods. If all the ecommerce players stand in solidarity against this, then hopefully a plausible solution can be found out in no time.
The movie was full of plot-holes but I guess that itself is a lesson. If you're trying to imitate a master-piece or carry on the legacy, be sure you're doing with all your mind and soul to it. If not then you'd rather let someone else do it. In case you feel there are anymore valuable takeaways from the movie let us know.