Joining a host of other healthtech peers, Practo has now fired 41 employees as...
Bengaluru-based telemedicine startup Practo has entered the secondary…
Bengaluru-based telemedicine startup Practo is looking to raise INR 60 Cr in…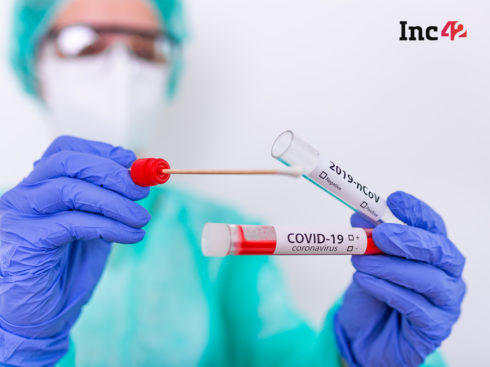 At a time when people are fighting for their lives, running after…
India's digital healthcare future is taking shape slowly but surely. The recently…
How safe are women-focused platforms in today's data protectionist environment? While solving…
Hospitals teetering at full capacity, ICUs also equally packed and doctors overworked.…
In the Indian market, as with most technology-driven sectors, healthtech and healthcare…
In the time of social distancing, telemedicine has emerged as the preferred…
Despite the Covid-19 crisis highlighting the gaps in the healthtech ecosystem, industry…
The unprecedented COVID-19 outbreak created utter challenges on traditional healthcare systems in…
Bengaluru-based healthtech platform Practo has partnered with RBL Bank to launch a…
Stories that matter in Indian tech, in your inbox!