Most people these days want to ditch the typical 9-to-5 jobs in order to steer away from monotony. The recent boom in the startup ecosystem has actually made it possible for those who wish to experience the thrill and excitement of working in a startup. But it's not just the thrill and excitement, there's more to it.
The life of a startup employee
A Chance to do different things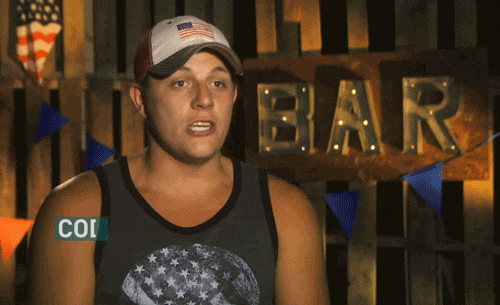 Corporates are more-structured, and many a times makes employees feel that they are stuck with a particular task and thus they do not get a chance to branch out. Be it working on spreadsheets, writing, designing, or any other task, mostly it is one-person-fits-one-task. But that's not the case with startups. You have to be a Ninja, as you can get a chance to do different things at once and explore your untapped potential.
Awesome atmosphere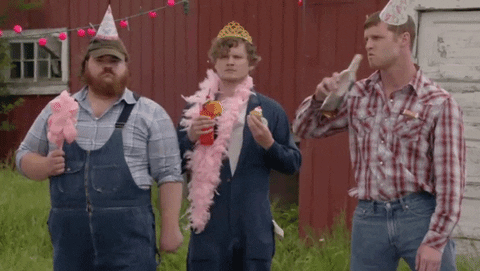 The startup work culture is filled with exuberance. You have direct access to the founder or the CEO. Most startups have open door policy due to the lack of hierarchy in startups.
Growth opportunity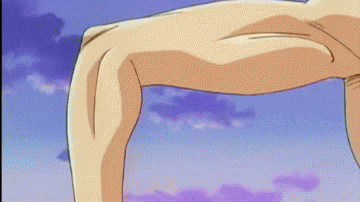 Most people aren't motivated by salary alone. People seek opportunities to learn and grow and develop new skills. Startups provide that opportunity to have an impact on multiple parts of the business and grow with the company.
Cool Workplace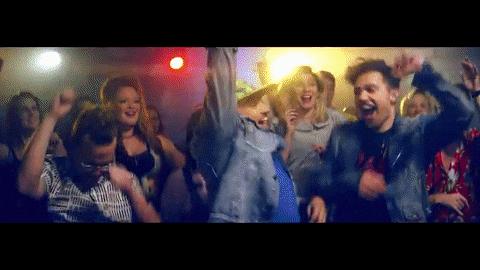 Well, compared to corporates, startups have lenient work-attire policies. Most startups try and go an extra mile to make their workplaces cool. Bean-bags, semi-formal/casual attire, walls painted with graffiti, etc.
Weekends? Nah!!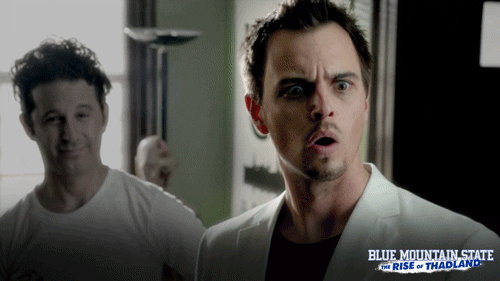 While people from the corporate fraternity have the liberty of counting Saturday and Sundays as the weekend, most startup employees are engaged in work on weekends too not by force but by will!
Meeting new people
If you've joined a startup from it's initial stage, you would have the chance to meet new people while pitching your business. Even if you've joined later, you're always around the cool 'junta' – people who aspire to do more productive, dynamic things like you.
More responsibility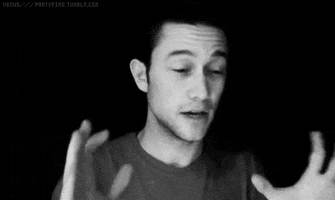 Working at a startup mostly implies that you will be a part of small team and you will be expected to do a whole lot of work. May be there are things that you can do better than the others and therefore you become the master of that task.
The Package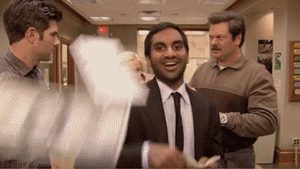 Most startup jobs don't pay as good as the big corporates. But the prospect of monetary increment in the journey ahead are unlike any other domain. You do not have to wait for yearly or half yearly appraisal cycles. If you've got it and your work speaks for you, then you have the opportunity to encash it.
No-fixed working hours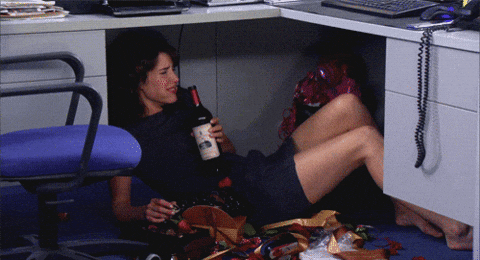 With all the thrill, comes odd working hours. If you're passionate about your work then you know that having a 9-to-5 work schedule is next to impossible. Working beyond 8-hours-a-day is a normal thing for startup employees.