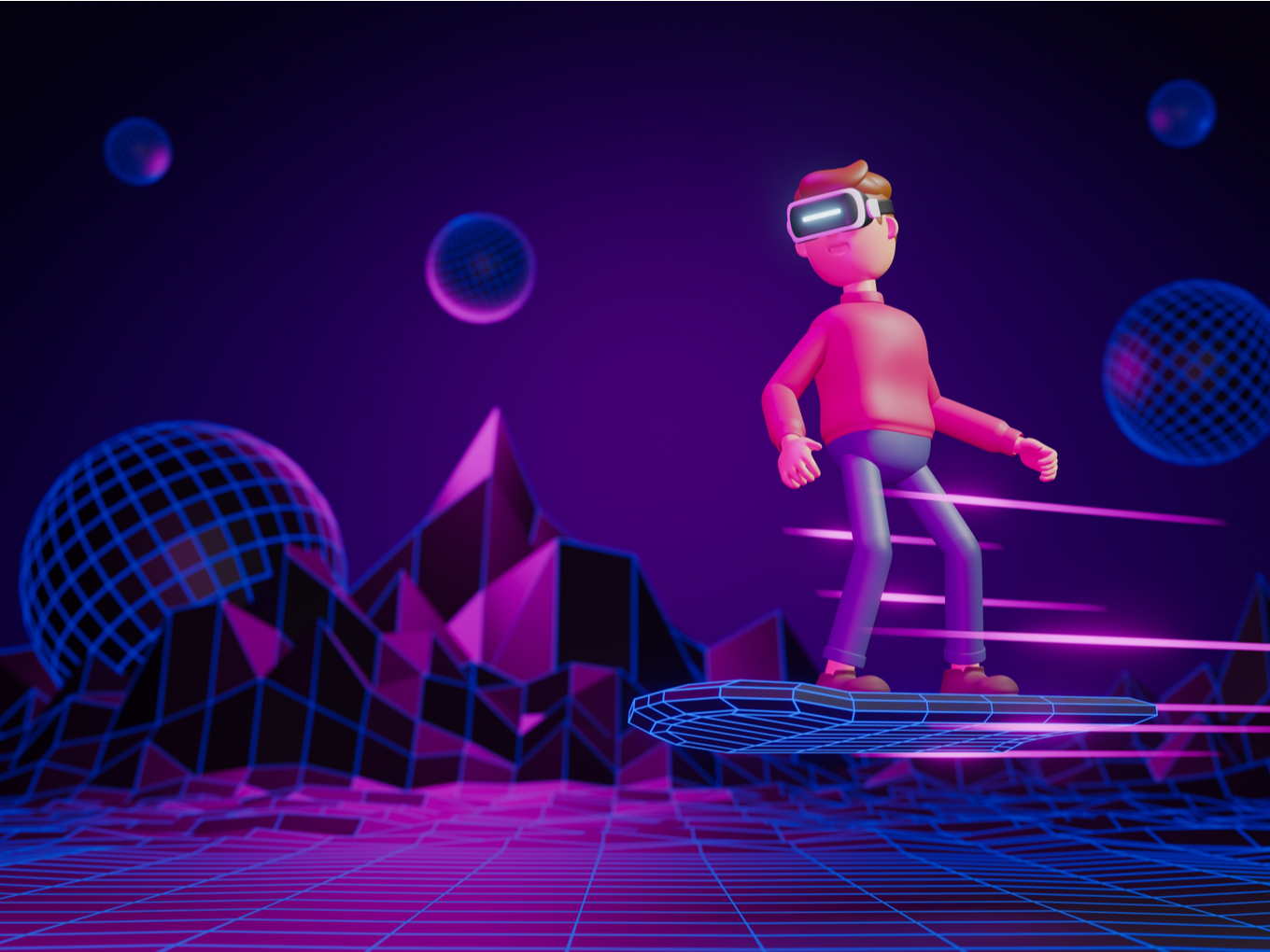 The funding amount remains undisclosed
This investment would help the startup further create the building blocks of its product that is all set to launch in the next few months
Plutoverse's upcoming platform will initially be launched on Windows and iOS
Mumbai-based metaverse startup Plutoverse said it has officially closed its angel investment round and is now backed by one of India's first crypto billionaires, Jaynti Kanani, who is also the CEO and cofounder of the blockchain scalability platform Polygon.
The funding amount remains undisclosed.
Cofounded by Prashant Sharma and Arjun Dhurve in 2021, Plutoverse is built to impact the world of metaverse, a virtual-reality world where people seek entertainment and even live their daily lives in their virtual avatar form. This investment would help the startup further create the building blocks of its product that is all set to launch in the next few months.
Plutoverse's platform will initially be launched on Windows and iOS. Gradually, it would also witness launches on Android, VR and different other platforms, a spokesperson told Inc42.
Plutoverse aims to build virtual identities that can co-exist and socialise in the same shared universe, and to tell stories inspired by and tailor-made for Gen Z and the millennials. 
Reportedly, the startup already announced in November last year that its first virtual avatar for adults named DeerDost would exist on the Metaverse.
Metaverse is a dawning technology concept that is going to change the future of the internet, and Plutoverse will be one of the biggest contributors to this change, believes Kanani. 
His startup Polygon has recently raised $450 Mn from some of the biggest names in the venture capital ecosystem, including SoftBank (Vision Fund 2), Tiger Global Management, Galaxy Digital, Sequoia Capital India, and Republic Capital.
"Plutoverse is extending the ambit of the Polysytem or the ecosystem in Polygon. It will allow a common person to get exposure to a complex and new market in a much easier and more meaningful way," said Kanani. 
"I am happy to back their efforts towards taking the Metaverse to next level," he added.
With the launch of a platform, Plutoverse would offer an experience of a virtual world where users can interact with each other through their digital avatars, socialise, play, and also earn while living.
"Mr Kanani has built one of the best L2 solutions on the blockchain and his expertise in building a global tech giant will be of immense help to the growing process of the company (Plutoverse)," said Prashant Sharma, CEO and cofounder at Plutoverse.
The startup said that its trailer launch has already offered a look into its forthcoming journey in the Web 3.0 generation.
However, Plutoverse is just another name coming up at a time when the world is going gaga about the concept of Metaverse and Web 3.0. 
A 2021 CrossTower report suggested that the Web 3.0 technology in India has the potential to contribute an additional $1.1 Tn of economic growth to its GDP over the next 11 years.
As per an Inc42 report, metaverse startup Bullieverse raised $4 Mn in a funding round in February led by Web3.0 venture funds and a few other investors.
NFT platform Colexion raised $5 Mn in its seed and private round last month and talked about its plans to go beyond conventional trading platforms and expand its metaverse infrastructure.
In fact, Polygon is helping startups to bolster their positions in this competitive ecosystem. PolygonLEAP 2021 Accelerator, launched by Polygon and Lumos Labs announced its first cohort of 31 startups who would not only receive a $250K prize but also reap the benefits of the $12 Mn funding pool by some top investors. Startups developing solutions in gaming, payments, metaverse, NFTs are leading the race.
Bolly Heroes, Zippy, LOKA, NextMeet are a few of the other Metaverse-focused startups that Plutoverse would have to compete with.