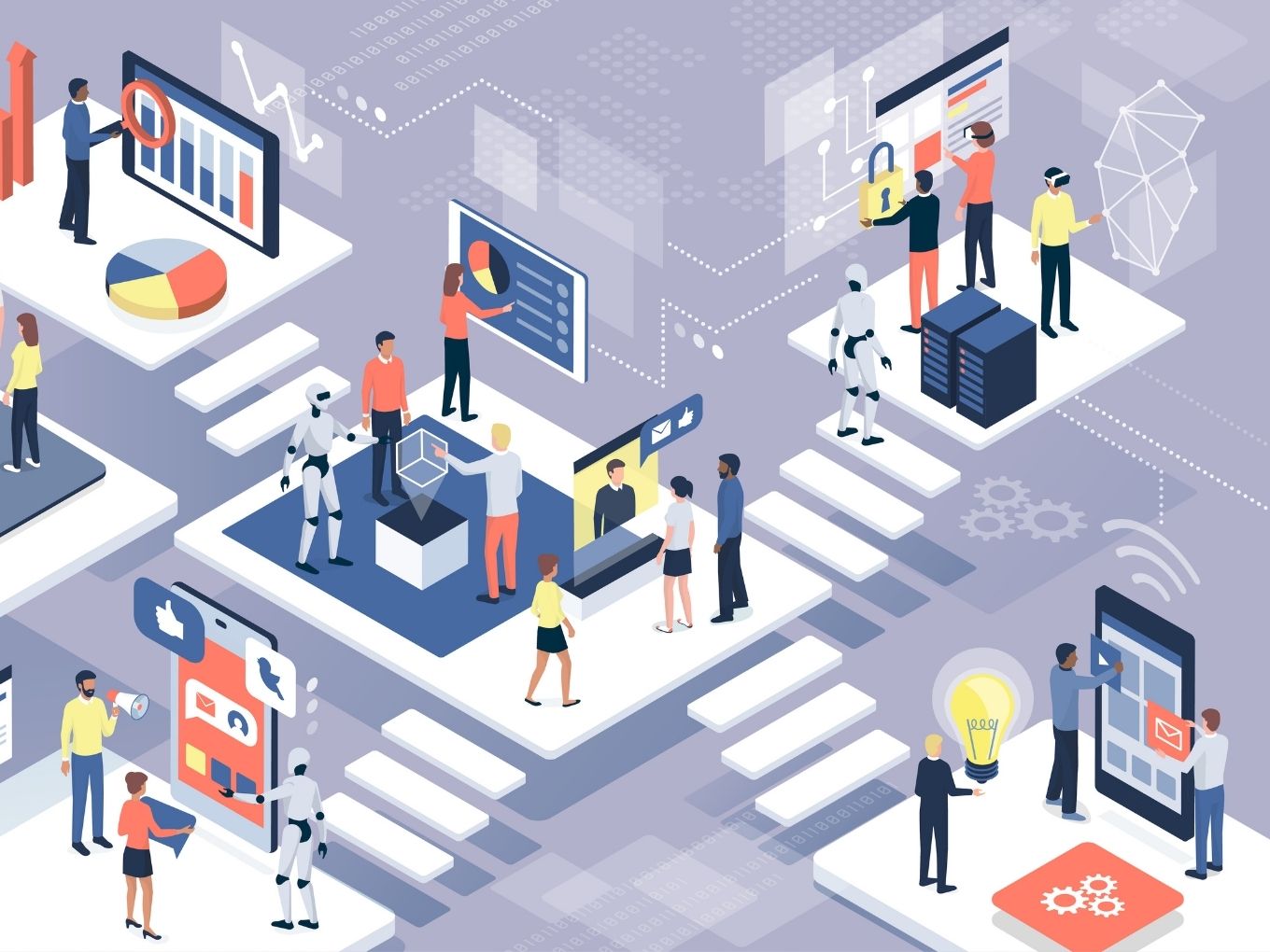 Lemnisk is a marketing automation solution platform that allows enterprises to stitch together customer data across disparate data sources
It had earlier raised funds from Artha Venture Fund and LogX Ventures
The global marketing automation software market was estimated to be worth $3.6 bn in 2020, and is projected to grow to $11.46 Bn in 2027
Immensitas has raised $2.3 Mn in a Pre-Series A round led by growˣ ventures, Artha Venture Fund, and DSP Investment Managers. LogX Ventures and Atrium Angels also participated in the round. 
Founded in 2019 by Subra Krishnan, Rinku Ghosh, and Praveen DS, Immenistas operates Lemnisk which is a marketing automation solution built on a customer data platform. It allows enterprises to stitch together customer data across disparate data sources and activate them across multiple marketing channels and deliver personalised real-time marketing communication to potential customers. 
Immensitas had raised an earlier round of funding from Artha Venture Fund and LogX Ventures in July this year. It will use the freshly-infused capital to strengthen Lemnisk's capabilities, product offerings, and to expand into new markets. 
"This new round allows us to continue building on our ambitious vision of offering a platform that allows marketers to not just centralise customer data but also quickly act on real-time intelligence. Unlike other players who seek to rip and replace large marketing clouds, our approach is to help customers extract better outcomes from their existing investments' ', said Subra Krishnan, CEO of Lemnisk.
According to the startup, some of the platform's capabilities include connectors to organise siloed marketing data sources to create a real-time customer view; orchestration of individual customer journeys across the marketing tool ecosystem using a machine learning engine; and creating personalised experiences for each user across marketing channels. 
"We were very impressed with Lemnisk's data-first strategy to build out their product. This is in stark contrast to the existing marketing technology ecosystem which took a channel-first approach and is now trying to reorganise around data," said Sheetal Bahl, Partner, growˣ ventures. 
The global marketing automation software market was estimated to be worth $3.6 bn in 2020 and is projected to grow to $11.46 Bn in 2027, at a CAGR of 17.67%. With smartphone penetration reaching 31.8% in the country, India has more than 439.42 Mn smartphone users. All these smartphone users generate massive amounts of data that is a treasure trove for marketers and advertisers who manage to piece it together to form a full picture of their customers.
The story has been updated to include the name of cofounder Rinku Ghosh.