Leonardo DiCaprio has finally won his first Oscar. He was named the Best Actor at the 88th Academy Awards, for his role in 'The Revenant'. The crowd gave DiCaprio a standing ovation as he picked up his award.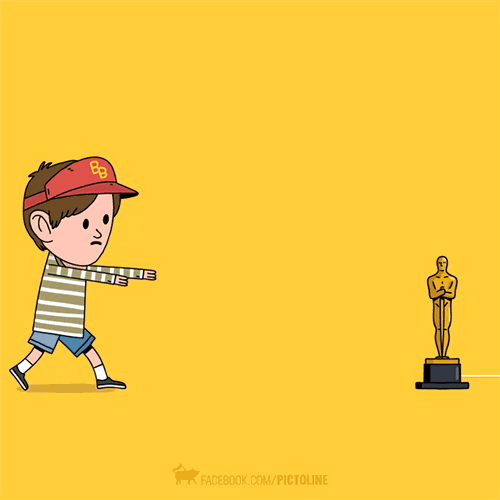 The win came after five acting nominations and one nomination as producer of 'Wolf of Wall Street', which was a Best Picture nominee, in the past. His first nomination came for his role in the 1993 film 'What's Eating Gilbert Grape'. His journey can be a lesson for entrepreneurs.
Apart from winning the title, he gave an extraordinary speech, making the world understand that a speech should not only be limited to a film. If you believe in a cause or an idea then you should leave no stone unturned to spread your message.
In his acceptance speech he said, "Let us not take this planet for granted. I do not take tonight for granted."
He made sure of not being swayed away by his success and to stay focused at your aim at all times.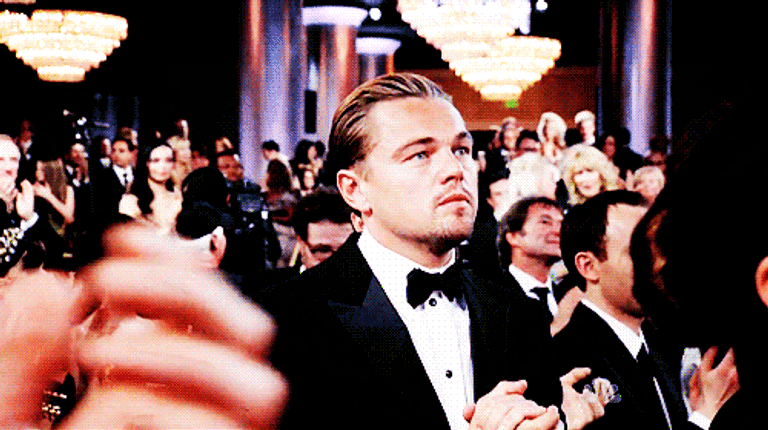 We bring to you, 5 quotes from the man himself, and his characters along the journey, that will surely help you stay motivated through your entrepreneurial journey.
"What is the most resilient parasite? Bacteria? A virus? An intestinal worm? An idea. Resilient, highly contagious. Once an idea has taken hold of the brain it's almost impossible to eradicate." – Inception (2010)
There is nothing more enticing for an entrepreneur than an idea that is fully formed and understood. One that just sticks to your brain.
All day long your mind wanders in the analysis and pitches for your idea. It's something that you constantly engage with and it's almost impossible to part from who you are.
"The only thing standing between you and your goal is the bullshit story you keep telling yourself as to why you can't achieve it." – Wolf of Wall Street (2013)
Once you have decided upon an idea, there is nothing that can stop you from achieving it. You need to stay focused and stop giving yourself excuses that you will follow your lead after so-and-so amount of time or after retirement.
Set reasonable goals and give all your strength to achieve it. Breakdown your ultimate aim to small pit stops.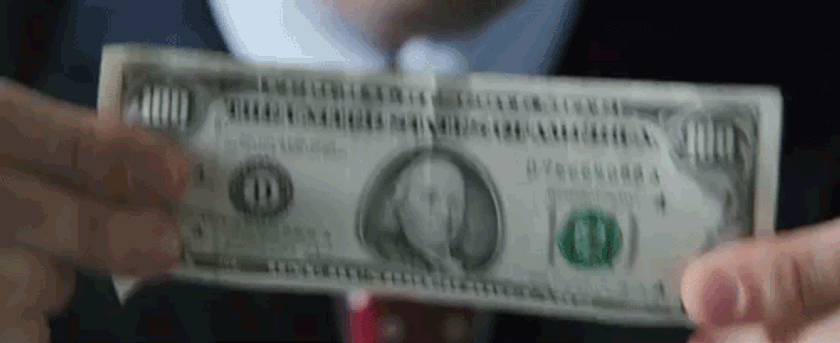 Achieving each milestone will not only fill you with joy but will also boost your morale.
"The wind cannot defeat a tree with strong roots." – The Revenant (2015)
There are a lot of setbacks that you may face in your entrepreneurial journey. Once you establish your roots deeply, it doesn't matter how difficult the situation is. If you have a strong idea, a team and infrastructure in place, no winds of change can deter you from achieving success.
"Be Thankful for the hard times, for they have made you." – Man in Iron Mask (1998)
Entrepreneurship is a risky venture. Founders have to take care of all aspects, all at once, in order to establish the business. You are most likely to face rejection and failures, but you should take them in stride.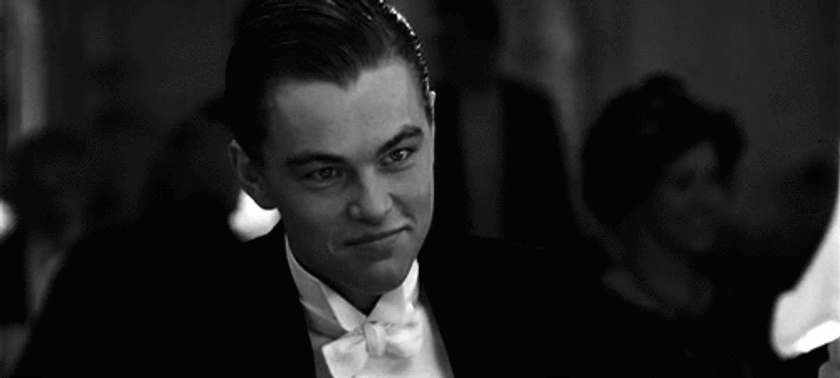 Learn from them and be proud of the fact that you have learnt to deal with difficulties and have come out stronger.
"You learn after you've been in the business for a while that it's not getting your face recognised that's the payoff. It's having your film remembered."
This one comes from the man himself. I think entrepreneurs can identify their experiences with this. Nothing brings more pride to a founder than having the public identify their brand. Once you have been a part of the ecosystem, you realise it's not you, but your idea and the solutions your business provides that need to be brought to the light. And, at the end of the day, that is what contentment is about – having an identity of your brand.
That's not all; the Oscar winner actor is also a keen investor. Here's a list of his portfolio companies–
Most importantly, it is essential to have fun in whatever you do. In Leo's words, "if you can do what you do best, and be happy, you are further along in life than most people." So, just take it easy and shine away; one day the spotlight will be on you!