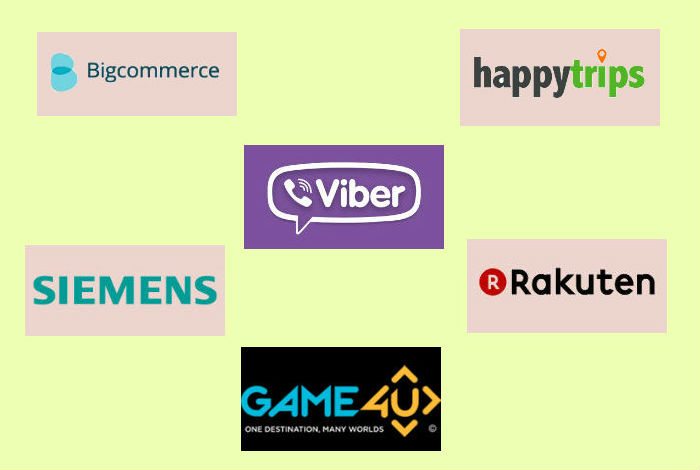 Games4u goes international, launches operations in Singapore & Malaysia
Online retailer for videogames, Games4U, a part of Milestone Interactive Group, has launched its operations in Singapore and Malaysia. This expansion will help the company become a leading global online retailer of videogames. It will provide more than 700 PC and MAC games from over 30 renowned publishers such as Aspyr Media, Deep Silver, Electronic Arts, Focus Home Interactive, Kalypso Media, Namco Bandai Games, Square-Enix, Take2 Interactive, Warner Bros and many more via its download-to-own service to consumers in both the countries.
People can pick up their games through  its digital distribution service Downloads4u. the move has made Games4u the first Indian game retailer to expand into the South East Asian market!
"We plan to continue adding features and product categories and will also introduce our coveted loyalty program – Team Elite, to gamers in Singapore and Malaysia very soon," added Jayont R Sharma, Chairman, Milesstone Interactive.
Times Internet launches HappyTrips.com
Times Internet (TIL), has launched recently travel portal HappyTrips.com – a platform to help users plan their next trip, discover hotels and restaurants, things to do as well as providing them with fun facts all around the world.
"We are excited to announce the beta launch of our latest venture HappyTrips.com. HappyTrips is special because it feels like a magazine, but is powered by a robust backend data platform, storing millions of related data points. Upfront, the user sees easy-to-navigate cards with curated guides, itineraries and lists to help them find the best of a city they're exploring," said Satyan Gajwani, CEO of Times Internet.
The site covers over 200 Indian destinations as of now and another 100 destinations around the world.
SAAS ecommerce platform Bigcommerce launches in India
Software-as-a-service ecommerce platform, Bigcommerce has launched its operations in India for which it has partnered with Indian eRetail technology and marketing company Iksula for its launch in the country. It has already integrated CCAvenue on their platform, which will enable merchants to accept payments from Indian consumers.
Eddie Machaalani, Co-Founder and CEO of Bigcommerce said in regards to their expansion in India, "The e-commerce market in India has grown by 34 percent in the last seven years. It was about US$600 million in 2011-12, is expected to touch US$9 billion by 2016, and US$70 billion by 2020. Even after several years of significant growth, the Indian e-commerce market shows no signs of slowing down. Analysts suggest the Indian e-commerce market is expected to grow at a CAGR of over 57 percent between 2012 and 2016, the fastest within the Asia-Pacific region. To help local retailers capitalize on this unique momentum, Bigcommerce is delighted to make our signature e-commerce platform available to Indian retailers"
To mention, Bigcommerce still do have a dedicated India page, as the pricing is still given in US Dollars.
Bigcommerce already has over 50,000 online stores using their platform around the world.
Rakuten acquires Viber for $900 Mn
Messaging app Viber has recently been acquired by Japanese online retailer Rakuten for over $900 Mn. Rakuten, which has an ambitious goal of becoming "the world's No.1 internet services company plans to use to strengthen its global platform through the use of Viber's range of customers in the Company's ecommerce and digital content services. Rakuten currently has ecommerce website, a baseball team, a web-based travel service and internet bank.
Launched in 2010 by Israeli entrepreneur Talmon Marco, Viber currently has over 280 Mn global registered users, and over 100 Mn monthly active users.
The deal will be completed next month.
Siemens launches new $ 100 Mn fund
The industry sector and the venture capital unit of Siemens AG have launched a $100 Mn venture capital fund for startups in industrial automation and other digital technologies that can transform manufacturing.
The new fund will back startup companies early in their lifecycle and foster partnerships with companies which will transform industrial markets or even create completely new ones through pioneering technologies.
As digitization and software are becoming increasingly important for manufacturers to compete in the global marketplace, the new fund will provide capital to those companies whose innovative technologies and vision have the potential to change the landscape of manufacturing and industrial automation," said Siegfried Russwurm, CEO of Siemens industry sector and member of the managing board of Siemens AG.
A few of its recent investments include 3D visualization startup Lagoa, and CounterTack, the developer of next generation cyber security software.