Two years after announcing an independent body to look into content moderation matters, social media giant Facebook has finally announced the first 20 members of the Oversight Board, which includes National Law School of India University's vice chancellor Sudhir Krishnaswamy.
Besides this, Facebook has also accumulated several other high-profile names from across the world to be part of the pane. This includes Denmark's former prime minister Helle Thorning-Schmidt and Nobel Peace Prize laureate Tawakkol Karman from Yemen.
Facebook's oversight board also includes two American professors of constitutional law  Michael McConnell from Stanford and Jamal Greene from Columbia Law, dean of a prominent law school in Colombia Catalina Botero-Marino, former editor in chief of The Guardian Alan Rusbridger and former director-general of the Israeli ministry of justice Emi Palmor.
In a few months, users can appeal to the board in cases where Facebook or Instagram have removed their content.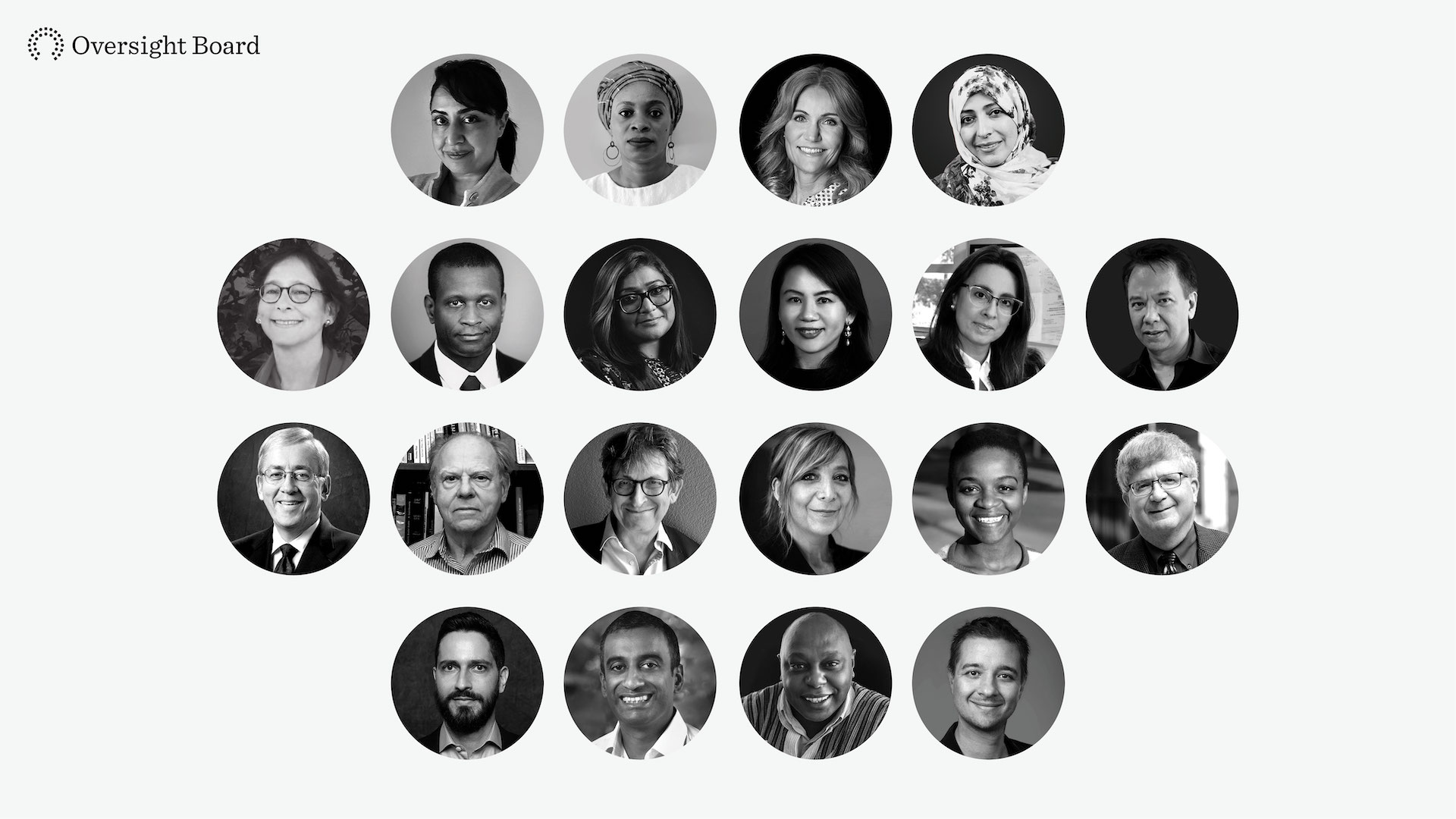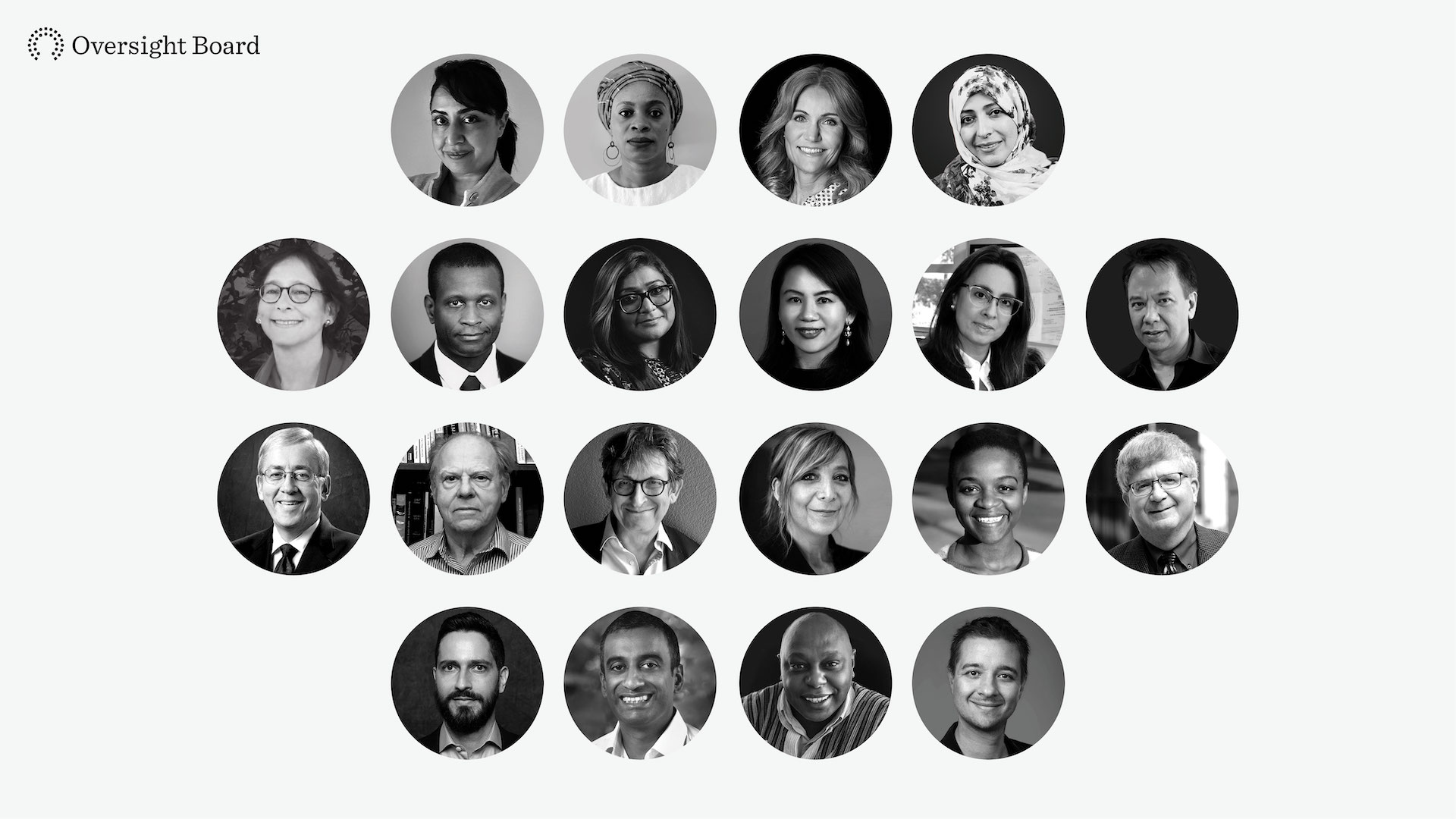 "The members announced today reflect a wide range of views and experiences. They have lived in over 27 countries, speak at least 29 languages and are all committed to the mission of the Oversight Board. We expect them to make some decisions that we, at Facebook, will not always agree with – but that's the point: they are truly autonomous in their exercise of independent judgment," Facebook said in the blog post.
Facebook has assured that it will implement the board's decision unless doing so could violate any law, and will respond in "good faith" to policy guidance put forth by the board.
Facebook's announcement for the oversight board coincides with Indian government's push for faster turnaround time in managing takedown requests. The Ministry of Electronics and Information Technology (MeitY) has been looking to amend the IT Act to force social media platforms into catering to any takedown requests from Indian judiciary or the government and its departments within 24 hours.
According to the UK-based technology research firm Comparitech report, the Indian government has requested the maximum takedown from social media platforms and global technology companies Facebook, Twitter, Google and Microsoft. In total, India has requested 77,620 from July 2009 to July 2018, of which 20% requests or 15K requests are made by the government.
India accounts for over 19.86% of the total 3.9 Lakh requests these companies have received globally in the same time span.
India is followed by Russia which requested 19.75% or 77,162 takedowns, of which 20% of the requests were filed by the Russian government itself. Turkey and France stand in the third and fourth positions with 63,585 and 49,971 requests respectively.
Between July 2013 to December 2018, 91.23% of all the requests generated from India were directed to Facebook. The company was quoted by the report saying, "We received a request from law enforcement in India to remove a photo that depicted a sketch of the Prophet Mohammed. – The content didn't violate Facebook's Community Standards but was made unavailable in India where any depiction of Mohammed is forbidden. (Jun 2016)"
The report adds that Facebook accepted about 53% of the requests made by the Indian government from July 2013 to December 2018. Of these 54% were made in relation to some legal processes, the rest 46% were emergency requests.