Don't be evil. A few of us know what these three words are famous...
With the economy slowly getting better you try to stay on your feet and...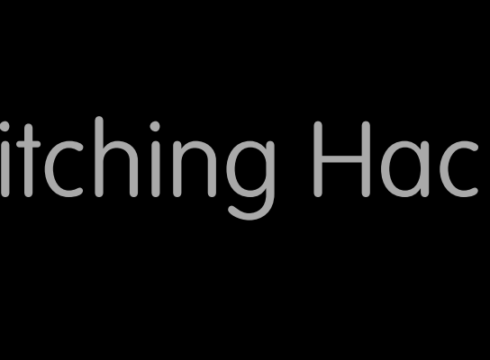 A small yet brilliant collection of  pitching hacks and how to catch the attention...
LLTT (Looking for London and Turning to Tokyo) is an often used phrase for...
The tale of the tortoise and the hare is an inspiring one with a...
For an uninitiated and aspiring entrepreneur any support is a boon. Be it help...
Why should you join a start up? If you don't know where you're going,...
You have a great idea. It could change the world. You're already imagining how...
Have you heard of facebook.com as a social networking website, pagalguy.com as an MBA aspirants hub, naaptol.com as…
In today's world everyone wants to be independent and get an easy…
In today's competitive world, qualifications without a personality don't take you too…
After the waves the Mauka trio has created, who wouldn't want a…